The eighth Bauma China has successfully falled its curtain on 25 November. This exhibition lasted for four days, and has given all the visitors a mechanical engineering geast.
Unitoon team shared their latest IoT intelligent products at Baum China 2016 with all the visitors, and showed their high team spirit to the world.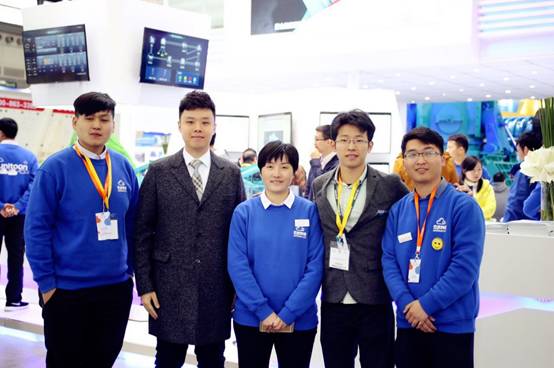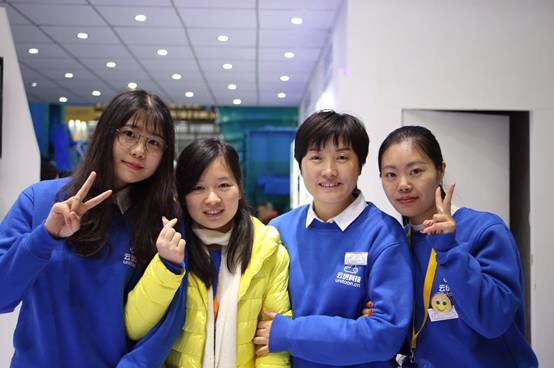 Although the world mechanical engineering market is still downturn, the scale of Bauma China 2016 didn't shrink. The industy kept its enthusiasm and determination, believing that bright tomorow will certainly come!
It's carculated that Bauma China 2016 has attracted 170,000 visitors from 149 countries all over the world, who witnessed the next take-off of China's mechanical engineering industry.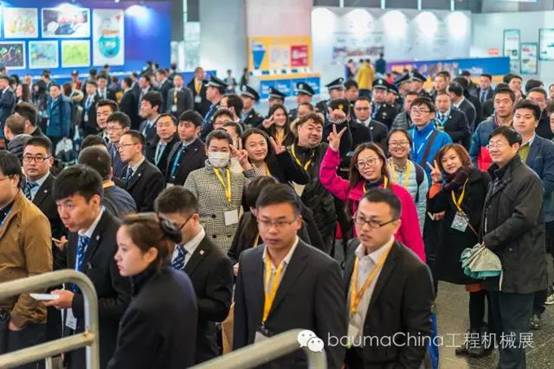 For our high-tech products, detailed introduction and service, we received a great number of overseas customers, including Australia, Korea, Tailand, Russia, Malaysia and so on. Of course, we successfully got a lot of orders on the scene. The foreigh customers leave comments like "innovative products", "Unitoon products expressed me very much", "it's abosolutetly necessary for mining management" !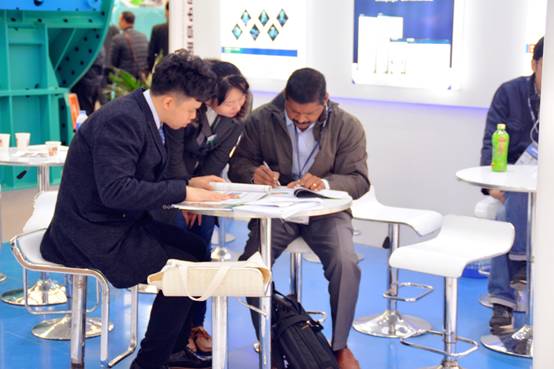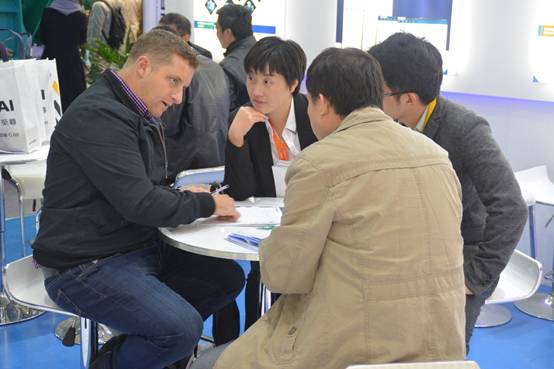 Next Bauma China will be held on 27th-30th November, 2018 at the same area. Let's look forward to Unitoon wonderful performance at that time!
Click the website below and see the VR panarama of Unitoon!
http://www.3dqiye.com/anli/zh/161123/133/?from=timeline&isappinstalled=0